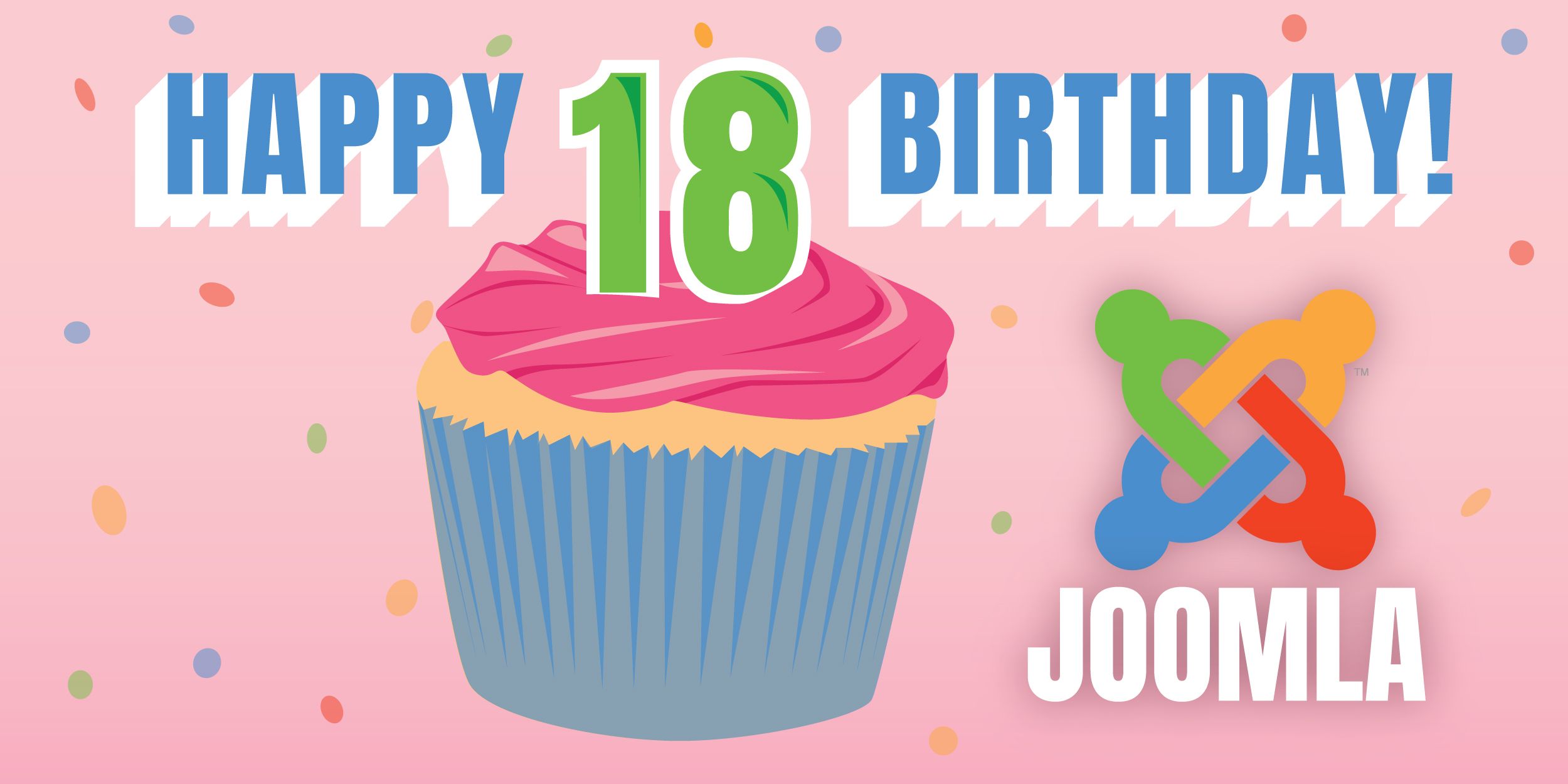 Happy Birthday Joomla!
It is crazy to think that in 2005, Stimulus Advertising switched from a Content Management System (CMS) called Mamba to the new and improved Joomla. Eighteen years later, and we couldn't be happier with the decision we made to continue with a system that is so robust, customizable and allows us to create stunning website designs for our clients.
In 18 years, Joomla has managed to solidify itself as the second most popular CMS in the world. It provides the perfect balance between WordPress and Drupal, offering simplicity and simpler customization.
Joomla launched Joomla 4 earlier this year, introducing even more improvements to the platform and design. Joomla 4 brings
Tougher security measures to keep your website safe from all attacks
Enhanced, internal SEO features to get your content noticed on search engines
Workflows to keep content creation in order and organized
Increased speed performance
Accessibility and much more!
A Few of Our Latest Joomla-Based Designs
Below are just a few of the designs that we have been able to create the with the powerful Joomla CMS.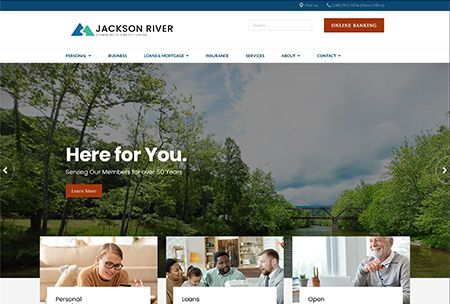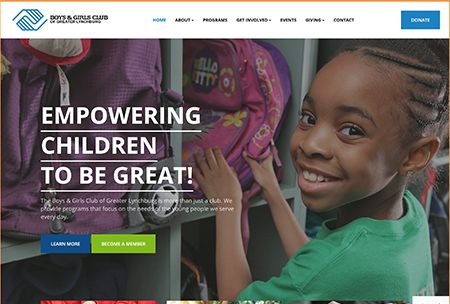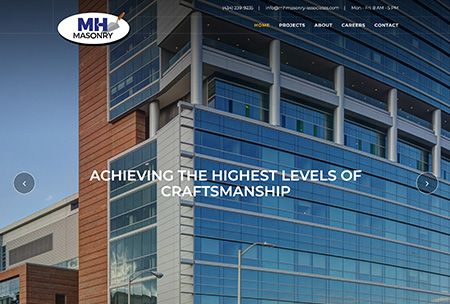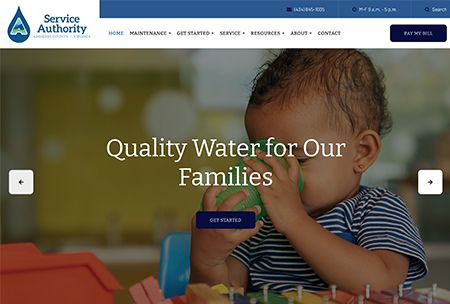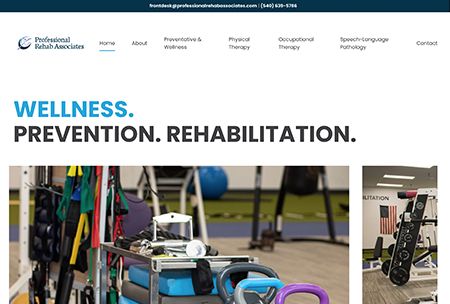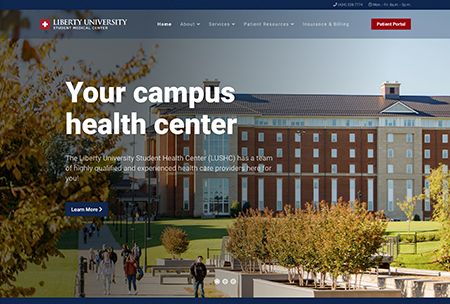 We are thankful for 18 years and looking forward to even more. If you are interested in seeing how a Joomla website can help bring your business to a new level, give Stimulus a call today.