Advertising
The Right Message
Print Advertising

Digital/Social Advertising

Broadcast Media Creation

Integrated Ad Campaigns

Ad Production

Media Research, Budgeting & Placement
The STIMULUS philosophy is simple:
Deliver the right message to the right audience in the most effective way
To Accomplish this:
Differentiate Yourself
Command Attention by Using "The Big Idea" Approach
Assume Thought Leadership in Your Category
Communicate Your Positioning Clearly
Always include a Call to Action
Consistently Deliver Brand Recognition
Across All Media
At Stimulus, we believe in utilizing proven, success-driven methods to help you achieve your business goals. No matter what kind of business, no matter the scale, we utilize our mature thought processes and expertise—in the application of proven design, advertising and marketing principles—to always deliver the right message to your customers.
Our goal is to help you develop a method of connecting with your customers in a way that not only promotes your product, but that promotes your brand as well.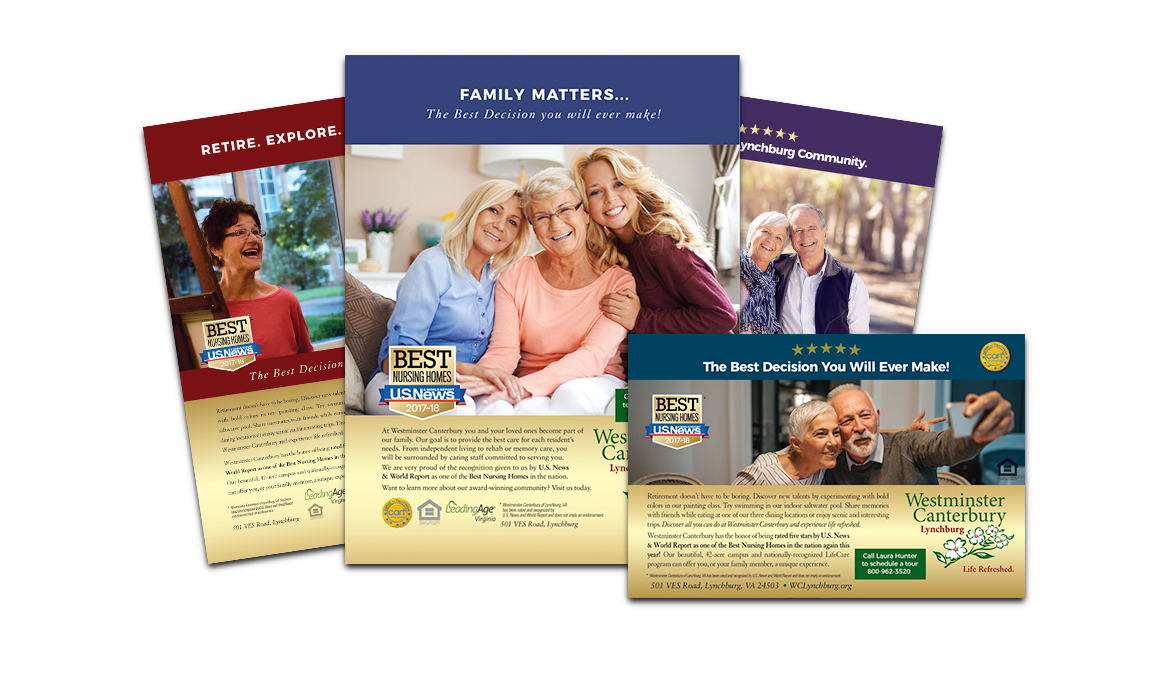 We take an honest approach to advertising, fundamentally believing that by being honest with your customers, you are sure to stand out against your competitors. But that sentiment applies to our business as well. We strive for open and clear communications so that your vision and expectations are aligned with our efforts. With no hidden charges or tactics, we find the BEST channels for your message along with some of the best pricing.
Our expertise and experience combined with the connections we've made with both the media and a plethora of vendors means we can deliver the highest quality messaging, design, and web building at rates that save you money.
Success is an all-encompassing concept to us. It's not only a successful and effective design, but also the implementation of a top-notch strategy. However, most importantly, success is your business meeting all of its goals and expectations, while also meeting our standard of excellence.
It's all about creating and sharing the RIGHT message.
Not sure what to say? Let us help!