Branding
Your Face to the Market
Logo Design

Brand Creation

Brand Documentation

Challenger Branding

Style Guides
Building Equity
Your Brand From the Ground Up
It's important to view business from the perspectives of both you and your customer. This is critical to building a solid, sustainable and tangible brand identity. Many times you can see unsuccessful communications (especially on the web) that are built with an "all about us and not about you" mentality. Often for clients, we build what we call "Brand Rosetta" that includes the development of a core belief, vision, foundation elements and messaging - All to help your organization stay on the right track. Once that strategic framework is established, we look for tactics that deliver your message to your marketplace following that blueprint.
We produce tangible strategic elements that include unique deliverables like the "Brand Roadmap" - a complete strategic guide that includes all of your information in one document. We also provide clients with a complete brand guide and electronic media with all components included - once again, you own your assets.
With 45 years total of branding experience, Stimulus Advertising is prepared to start, enhance, or reform your brand. Several elements are necessary to make your brand top-of-mind.We take a mixture of tried and true practices and the knowledge and formulas we have put together over the years and customize the activity of "branding" for each individual organization. Below are some of these corridors of thinking...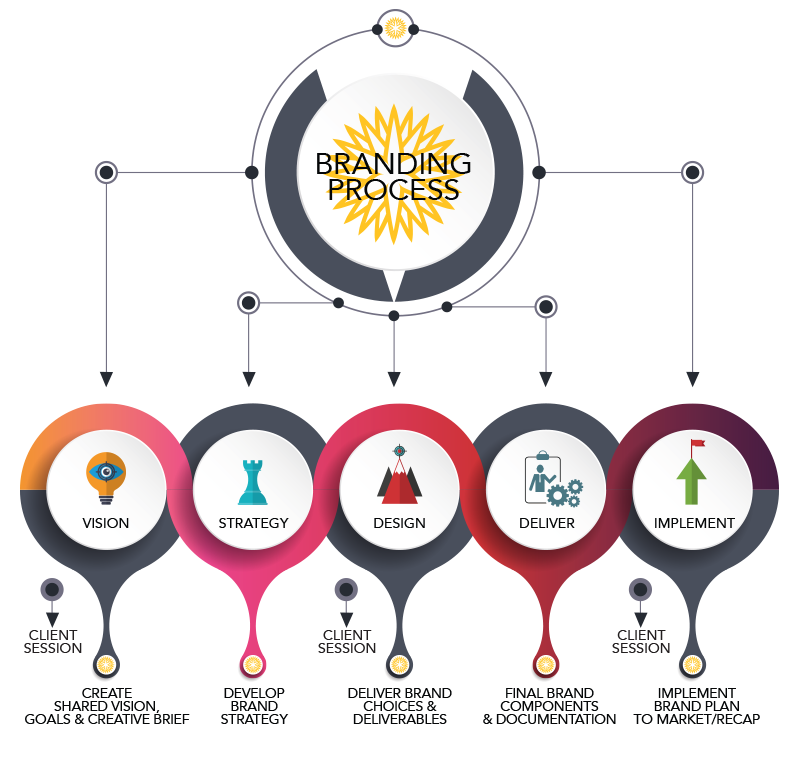 Challenger branding seeks to place smaller brands into the competition with larger brands. Professional NBA basketball player, Wilt Chamberlain was quoted saying, "Everybody pulls for David, nobody roots for Goliath." It remains a goal for Stimulus Advertising to continually support challenger brands and encourage their action in the marketplace.
For more information on leadership and challenger branding, see Eating The Big Fish by Adam Morgan.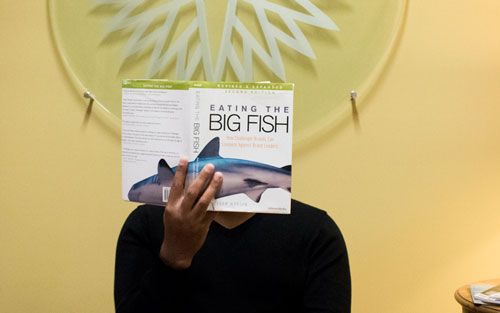 Whether it's a logo, style guides or a revised branding strategy,
Stimulus is here to help you figure it out!