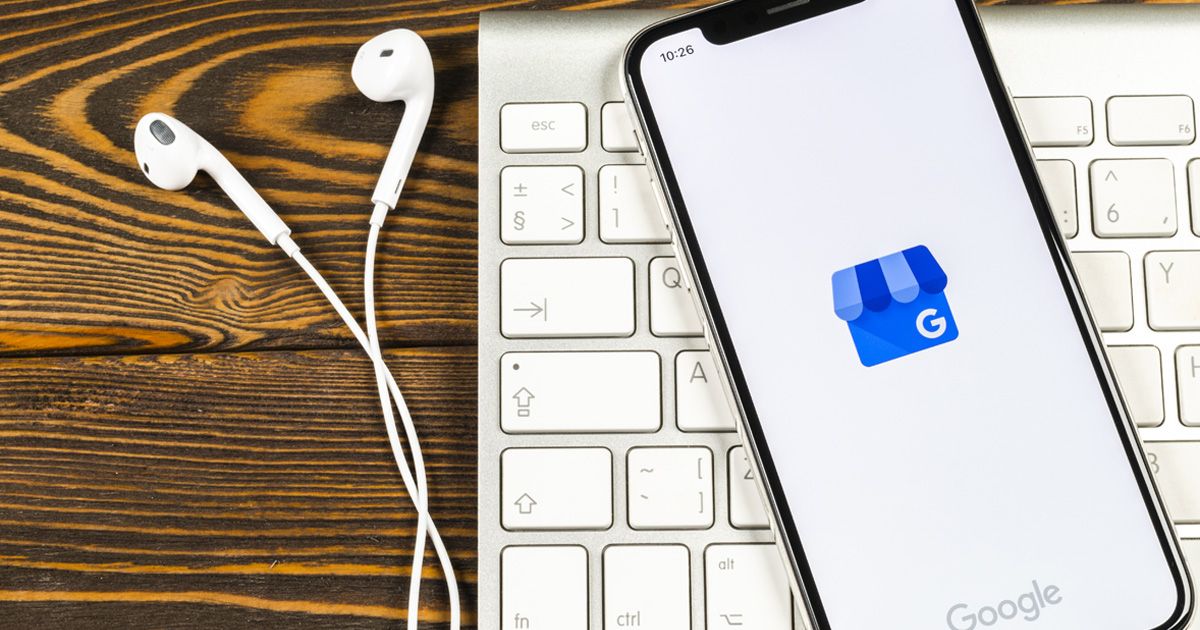 Why You Need to Be on Google My Business
In a world where the word "googling" is an official word in the dictionary, the days of strolling down the street and stumbling upon a local business are long gone. Now, many people rely on the internet to research and discover the business that will satisfy their needs. But with so many businesses competing for the attention of the same customer, how can you ensure that your business stands out amongst the rest and is easy to find in a sea of websites online? Luckily, Google has foreseen this struggle and has created a tool that works to highlight your business and website.
What is Google My Business?
Google My Business is a free tool that allows customers to get quick information about your business easily on the Google search engine. When customers search for your site specifically or for a service that you offer, they may be presented with your Google Business information. This information includes your address, phone number, website, hours of operation, and even if you are handicap-accessible. Your profile can give customers a description of who you are and a list of attributes that define your business. Likewise, you can create ways for customers to easily interact and provide feedback through reviews and posts. This type of access and overview of your business is the perfect way to make an impact on potential customers who are looking for the services you offer!

What are the Benefits of Using Google My Business?
Enhances Visibility

Each day more than 3.5 million searches will happen through Google. Not only will people have an easier time finding your business on the Search Engine Results Pages (SERPs), but they will also find you on Google Maps. If you are anything like us, you rely heavily on Google Maps to make your decisions about where to go and what to do. Google Maps allows customers to find businesses that meet their needs and fit within their location, while also providing a way for users to compare businesses.

Improves SEO

When marketing and promoting your business online, it is almost impossible to not talk about search engine optimization (SEO). Google My Business is unique in that instead of competing against your website it works with your website to improve your SEO. With Google My Business you can improve your website's SEO results by providing specific details about your business, as well as adding keywords to your profile. The more reviews, pictures, and posts your Google My Business profile have, the more your SEO will continue to improve over time.

Ensures Accurate Information

We all have to face the fact that we live in a VERY digital age. With mobile devices being responsible for over 60 percent of all searches, we know that it is important for your business to be where people are searching. For many, the internet is the main way they find information. When it comes to your business, it is important that customers can find accurate information. Nothing is worse than planning to go to a business or restaurant only to get there and find out that they are closed or have moved locations. With Google My Business, customers can easily find the address or hours of operation for your business quickly and efficiently. This allows your business to avoid poor customer experiences due to misinformation.

Allows for Customer Interaction

One aspect of business that has stood the test of time is the ability for people to leave reviews. Consumers are constantly sharing their experiences online. Whether it's leaving a positive review online for a new product they bought or sharing a poor experience on Facebook, people love to be heard. Now with the simplicity of posting reviews online, 90 percent of customers will read the reviews before they make a purchase. Positive reviews can boost your business' credibility and appeal. With Google My Business, you can do more than reading customer reviews, but can also reply to them. If someone asks a question or has a bad experience, you can interact with them, showing your customers that you care about what they have to say.

Provides Customer Insight

Finally, one major benefit of Google My Business is the insight you receive about your customers. On your profile, you can visit the insight page and discover key information about your customers. This information includes how many people viewed your page, how they found it, and what they did after they looked at it. This information is vital to understanding your customers and finding ways to ensure that they keep engaging with your page
How Do I Get Started?
Google My Business is a great tool to promote and improve your business. Many businesses and customers rely on Google My Business, so you do not want to miss the opportunity to help your business easily and inexpensively. At Stimulus, we work with you to make sure that your listing has all of the proper information, good photos and is linked to your website. Regardless of your industry, your Google My Business page is the perfect way to get in front of those who are searching for your business or industry through Google. Give us a call today to start your account or to learn more.
web design, advertising, marketing