Westminster Canterbury
Retire. Explore. Discover.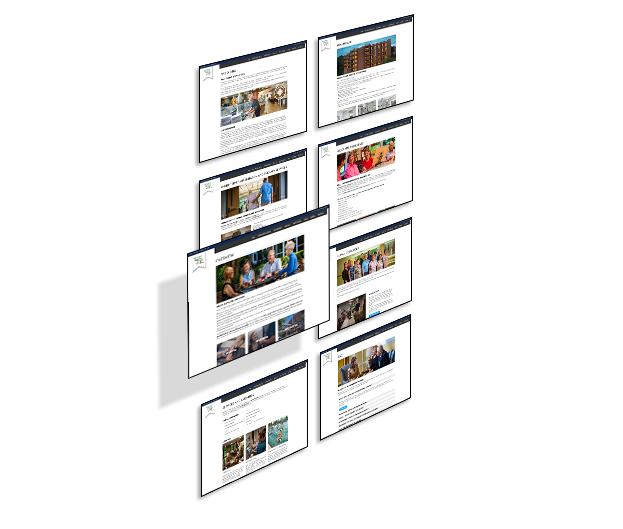 Retirement doesn't have to be boring, and this newly designed website for Westminster Canterbury reflects that concept! We were so excited to be able to bring the spirit and feeling of Westminster Canterbury, in Lynchburg, Virginia, to life.

Westminster had a story that needed to be told and this website allowed them to do just that. By utilizing original photography throughout the site and constructing informative copy, Stimulus was able to tell that story. Westminster can now be transparent with their visitors and give them a small taste of what they can expect when they step onto the campus.

Retire. Explore. Discover.
Let those words ring in your ear. We hope that those words continually play in your mind as you explore this new site.