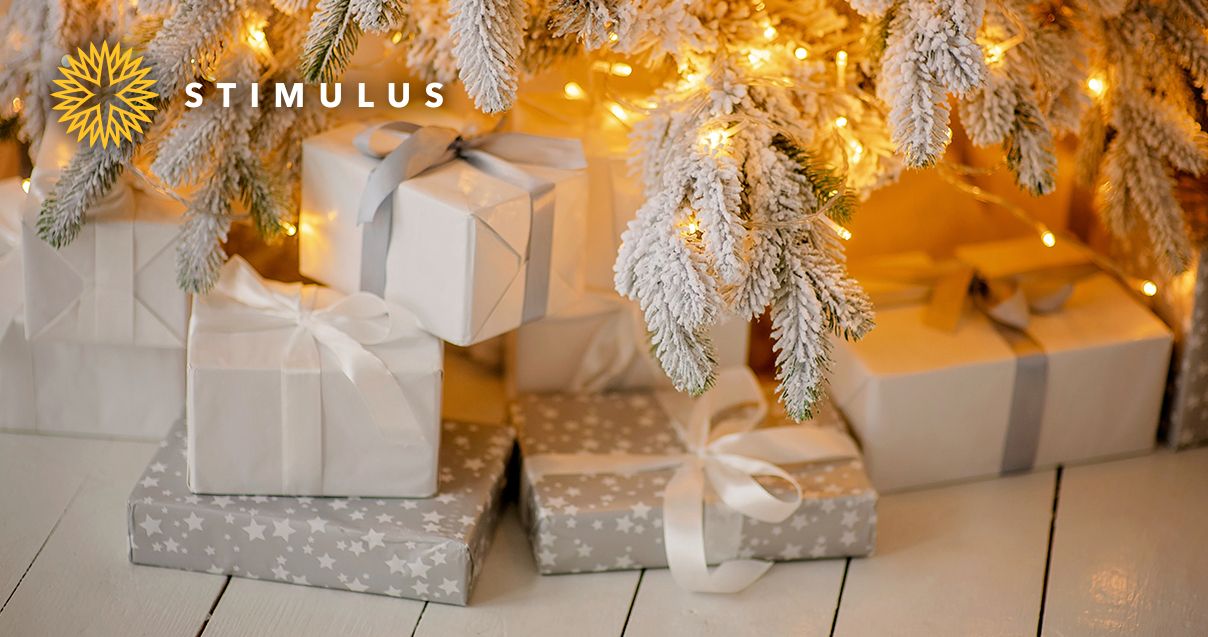 Last Minute Gift Ideas for the Designer in Your Family
Ok, we know, Christmas is right around the corner and you are stuck trying to figure out what to get that odd (did we just say that?) artistic person in the family. It isn't always easy to appeal to the designer with normal gifts, but don't worry…Stimulus is here to help. Here are a few last-minute gifts that you can get that awe-inspired graphic designer in your family.
Don't worry…we will start with the more affordable items and then go to the more expensive ones, so pick your poison. And, to make sure that we are on the nice list this year (we still have a few days left), we have even provided links to the actual item, or a place for more information…feel free to thank us with Christmas cookies and egg nog!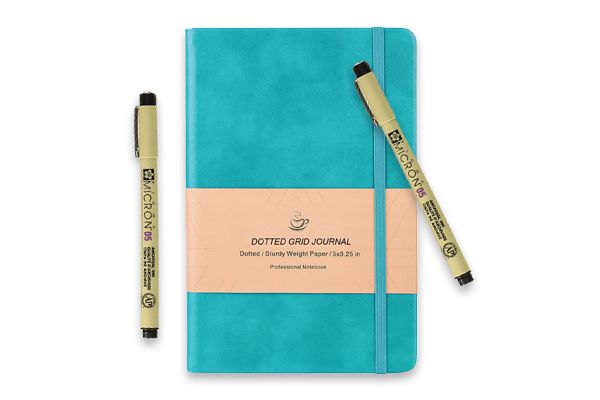 A Set of Very Cool Pens and a Dot-Grid Notebook
Total Price: Starting at $22.68
What is a designer without his or her pens and paper? Whether it's for taking quick notes, sketching various concepts, or any other things a designer might do…this is the perfect gift!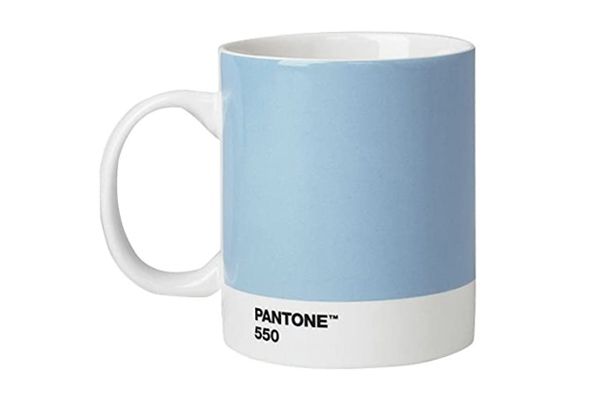 Pantone-Color Mugs
Price: Starting at $12.61 per mug (please get more than one)
What is a designer without his or her pens and paper? Whether it's for taking quick notes, sketching various concepts, or any other things a designer might do…this is the perfect gift!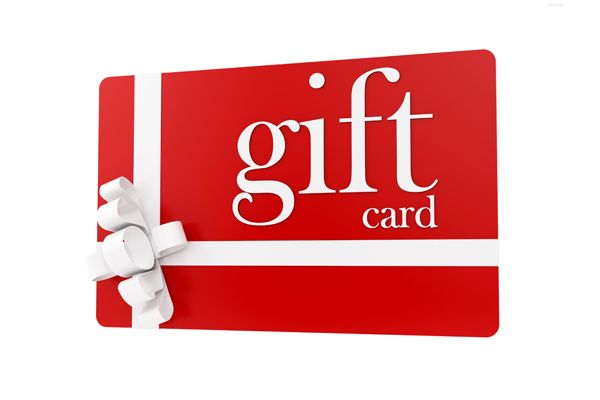 Craft Store Gift Card
Price: Start with $25 and go from there
It doesn't matter where, just make sure that the store carries plenty of matte board. This is a designer's best friend for school projects and those fancy, in-person logo presentations.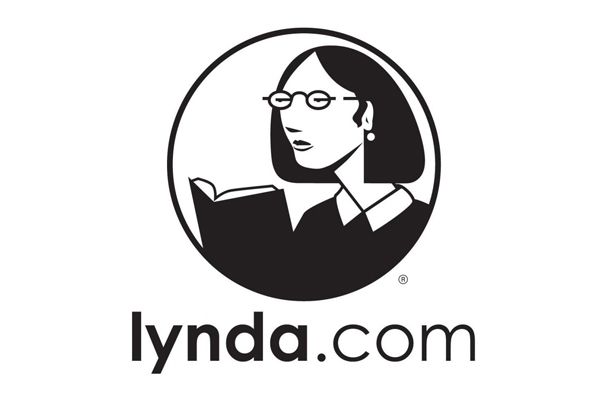 A Course from Lynda.com
Price: Varies
Now known as LinkedIn Learning (we aren't a fan of the name either), learning is a gift that will NEVER go out of style. Show the designer in your family that you support them and encourage them to learn a new skill or enhance their abilities through a course from Lynda.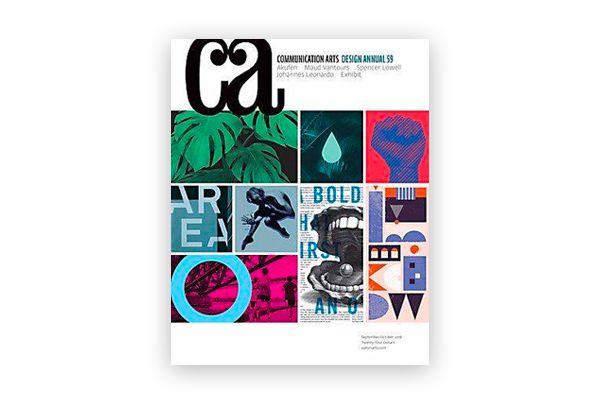 A Year Subscription to Communication Arts Magazine
Price: $53 for 6 issues
"Oh, the places you [can] go"—in your mind with a Communication Arts Magazine. These beautiful publications are great for inspiration and information on current trends and success stories within the industry.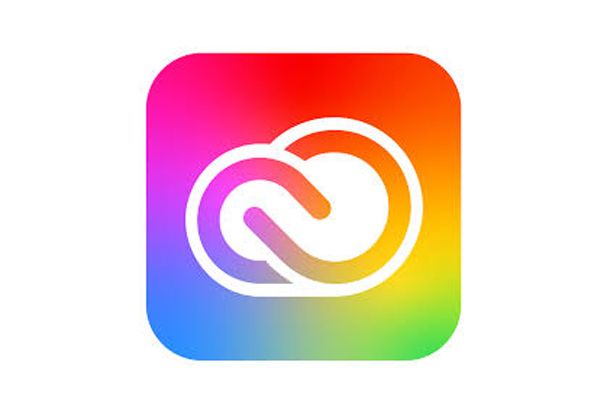 An Adobe Suite Subscription for Desired Programs
Price: Varies
Adobe is a staple for all designers AND photographers! Whether it's Adobe Illustrator or Photoshop, Adobe is a MUST in the world of design, and it's not cheap. Why not be a blessing to your little bundle of joy and purchase a subscription to one of the programs within the Adobe Creative Cloud? If they have been exceptionally good this year, we suggest purchasing access to the full Adobe Creative Cloud Suite.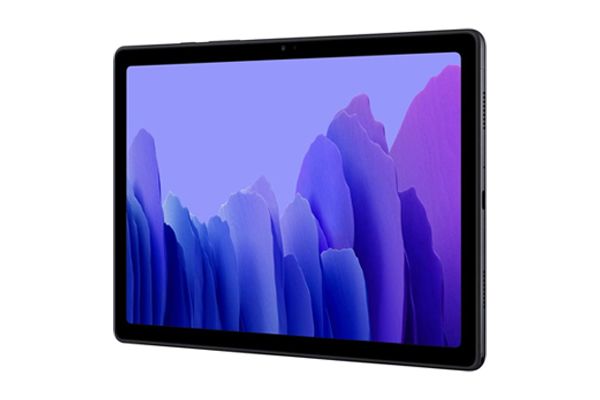 Tablet (For Drawing and More)
Price: Starting at $789.95
A drawing tablet is the ultimate tech gift, and while they may be expensive, they are worth the money. Make sure that you are getting a reputable and quality brand with a drawing pen and you will be all set. But don't forget, this is also a tablet, so there are many other benefits.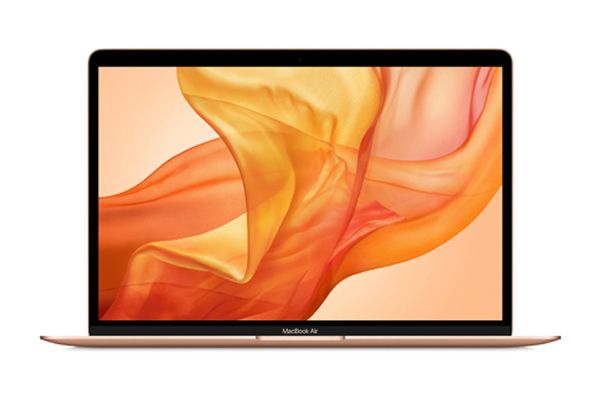 A High-Quality Computer
Price: Starting at $859
Last, but not least, let's talk computers. It doesn't matter if your child is about to go to college, already in college, or is a recent grad…a great computer is a staple for every designer. Think about it this way: A designer is most likely running multiple programs at the same time, and each of these programs can eat up a ton of memory if running simultaneously. Only a designer will truly understand the pure frustration of working on a project for four hours, all to run into an error or the program crashing because there isn't enough computer memory. Grant your designer piece of mine this year—that's what we call love!
---
About Stimulus Advertising
Stimulus Advertising is a full-service advertising and marketing agency located in Lynchburg, Virginia—doing work for local, national and even international clients. With over 650 websites launched within nearly 20 years of business, Stimulus has been established as a top Web Developer and Advertising agency in Lynchburg. Markets include healthcare, government, law, retail business, construction and much more!