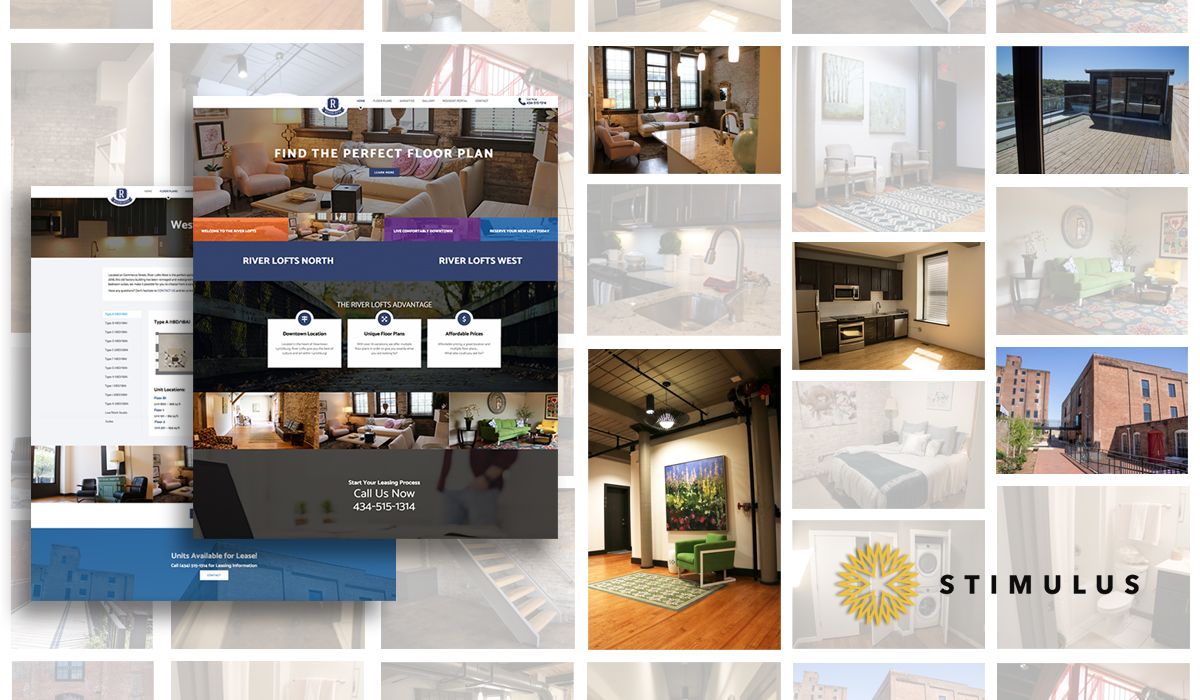 The Beauty of Original Photography
Your website is a part of your brand. This is pretty important, so we'll say it again:

Your website is a part of your brand.

You might be wondering why this is so important, so let us explain. Ultimately, your website is another chance for you to share who you are with current and future stakeholders. From the colors, look and feel, down to the copy and pictures, a website should reflect a company's overall brand, putting words into a visionary state. Today, we want to focus on the importance of the images you use across your website.

The images you include on your website matter! Ideally, they highlight your brand identity, but this can be difficult when you are limited to stock photography.   
 
Stock images come from websites that offer databases of pre-shot, royalty-free photography. They allow you to buy individual images, pay a monthly fee to download images, or even access and utilize photos for free in some cases. Many companies choose stock photography because they think it's cheap, easy and may look more professional. For the same reasons that stock photography is useful, it can also be problematic.

At Stimulus, we always prefer to use original photography when possible. It simply provides more control than any stock photography database ever will. Here are a few more reasons why we value original photography:
Original photos…
Show customers the real you
Customers see stock photos everywhere and can see when you aren't being genuine. A little transparency goes a long way and real, original photos can help show them who you are.
Put you in control

When you take original photos, it allows you to not only show off your business or organization but also free you from the burden of needing to tailor your content to what you can find on a stock website.
Make you more unique 

Original photography helps you stand out from the competition. You don't have to be just another company with cliché or outdated images cluttering up your site.
Are your property 

Unlike most stock photos, original photography is 100% yours. No one else can use your images without permission.
Can end up being cheaper than stock photos
Believe it or not, using stock photos can get pretty pricey. Sure you might need to hire a photographer and pay them to shoot and edit your images, but by the time you add the cost of several stock photos, including the time it took to find and edit them, the photoshoot can end up being less expensive.
Can generate higher customer responsiveness
Quality, original photography can add a wow factor to your website. If you want to boost your conversion rates and increase your brand loyalty, switching to your own photography can be invaluable.
Your website is a part of your brand. We hope we have emphasized that point by now!
We strongly believe that using original photography can help turn your website into a focal point for your brand. A unique site can make all the difference from the first impression to all the impressions to come. Make the right choices for your website, and your brand by letting us help you build something that will keep your customers coming back for more.
Your website is important to us!
Need professional photos taken? Give us a call!