Lynn Kirby
Owner
"A joy shared is twice the joy...a burden shared is half the burden."
- Swedish Proverb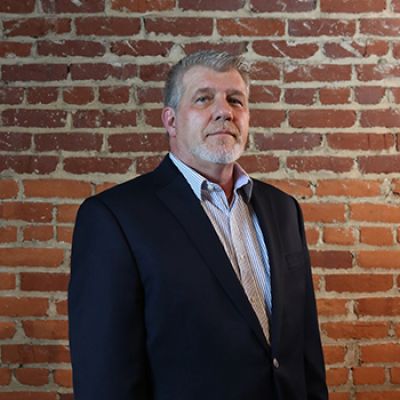 Fun Fact: I trained and shod Tennessee Walking and Racking Horses for nearly 20 years.
Just a Snippet
Lynn has over 40 years of marketing communications experience which include: branding, advertising, developing market strategies, media planning and placement, package design, print management, public relations and creative direction for many national and local account. Packaging experience included Heinz, Carriage House Foods, Roddenbery, Dow Chemicals, Farm Fresh Supermarkets, Food Lion, and several others. Lynn has designed roughly 7,500 different pieces of packaging and achieved success for clients in hundreds of advertising campaigns.
Later, after joining First Colony Life Insurance Company which became GE Financial (Genworth), he served as Marketing Communications Leader and Brand Compliance Manager where he supervised a communications team of around 20 and was responsible for advertising, communications, public relations and marketing for several life insurance-annuity and Long Term Care insurance companies, business units, product factories and distribution systems. His responsibilities included brand compliance for GE Financial, at that time 1/8th of General Electric. Lynn received several awards in the Life Insurance industry, such as the Insurance and Financial Communicators Association's top awards in Trade Advertising, Agent Promotions and several other categories. 
Lynn also worked for Schawk (one of the world's largest brand support companies Canadian Division)— His responsibilities included sales of web-based applications that included DAMs (Digital Asset Management systems) and Co-Op advertising and ad generation systems. From 2001 until 2008, Lynn ran Axis Creative, a marketing communications firm in Bedford, Virginia serving over 300 clients with a broad range of marketing services. As that client base has grown to over 500, most recently the agency experience has grown to include the Lynchburg Foundation, Mincon, YMCAs, Hanwha, Lumicor, Central Virginia Family Physicians, Collaborative Health Partners, Walk-In Cares, Westminster Canterbury, Petty. Livingston, Dawson & Richards Law firm, several government entities, the United Spinal Association, Catalyst Communications, the National Association of Independent Life Brokerage Agencies (NAILBA), the Wounded Warrior Project, Lincoln Financial, AIG, Nationwide Financial — just to name a few.
Lynn enjoys spending time with his family, especially his new granddaughter, Maddie. But you can also find him in his bass boat on Smith Mountain Lake catching fish (catch and release of course). When the day is over, you will probably hear him laughing to some good ol' British and Australian tv shows.