Glenwood Oil & Gas
Digital - App Design
A [Digital] Race to Remember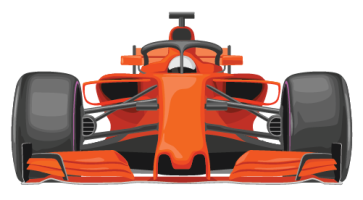 To [app] or not to [app], that is the question...
When Glenwood Oil and Gas called us and asked about doing an app, the answer was obvious—YES!!! Although we have been in business for nearly 20 years, app design wasn't our primary focus; however, another client needed our help and we vowed to give them a functional mobile app that would drive laps around their competition in Central Virginia.
Here's the thing about app design...ultimately, it is just like web design, but strictly for your phone. Good design, effective copy, a great user interface and you have an app. Sounds simple, right? Well, "simple" wouldn't be the term we would use, but our process definitely was. Put on your seat belt and keep reading to see more about how we were able to win this race and give Glenwood the trophy (app) they deserved!
---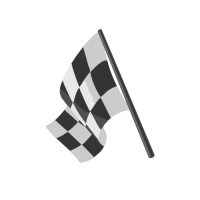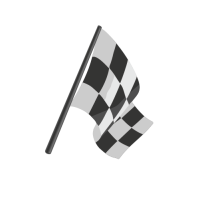 Just like the beginning of any race, the beginning of the app process can definitely be daunting. There you are staring at the track ahead of you, cars on both sides. But then you remember that Stimulus is on your team, and all of those worries disappear—that's at least our goal! We work hard to make the app process as simple as possible. With the Glenwood app, we were glad that we had already created a nice online presence that was functional and organized—this helped when it came to creating the app.
The race is about to begin, so let's stay focused, breathe and go through the Stimulus process.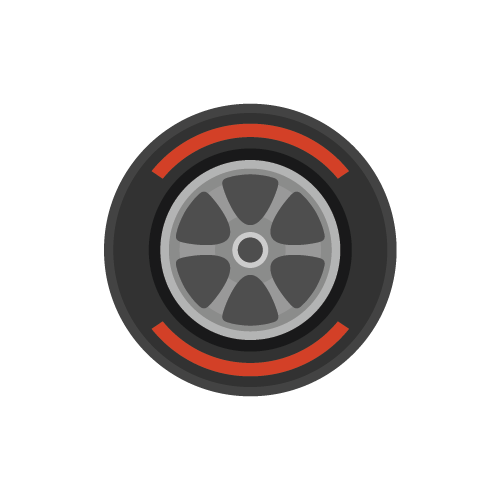 On Your Marks...
The first step, just like with any website or digital project is to gather the research. As the app developer, it was important that we worked directly with Glenwood to make sure we knew what information their customers needed access to.
We also took some time to look at other apps from clients/competitors in the industry. Although there wasn't much to go off of within the industry, we knew what clients would prefer to have access to. We also had web analytics that showcased the most popular pages and sections of the website.
With this information and the inferred results from the website, we were ready to get organized and start the app layout.
Get Set...
Whether it's an app, a website or even a paper, organization and layout are key! Before even beginning the design, it was imperative that we knew where we were trying to go and which way the track was going to take us. 
With the research in hand, we began laying out the app, coming to the following conclusions about what was needed in the app:
Easy access to forms
Ways for clients to pay online
A way to contact Glenwood Oil & Gas regarding maintenance or service issues
List of additional services that users may want to take advantage of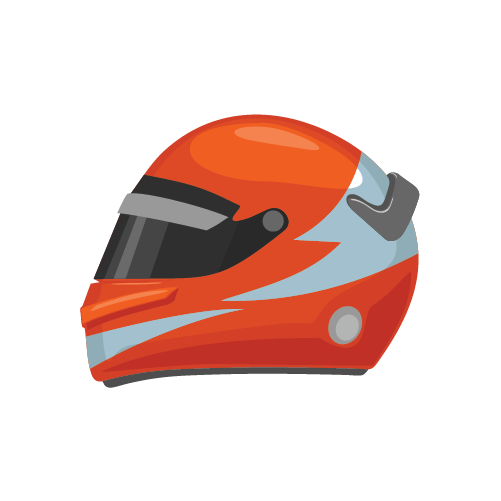 App!!!
Unlike a website, apps possess less copy and more call-to-actions. For this app, the goal was to provide easier access to the services a current client may need. With that in mind, we designed the app so that it was easy to use and functional while still being visually appealing.
We took the current branding that was used by Glenwood Oil and Gas and used it as the framework for the app. From there, we utilized pictures from the website to build out each page. Lastly, we incorporated forms for each of the services that Glenwood offers. These forms once filled out, are sent to the proper person at Glenwood to be processed and taken care of.
Colors

Fonts

Background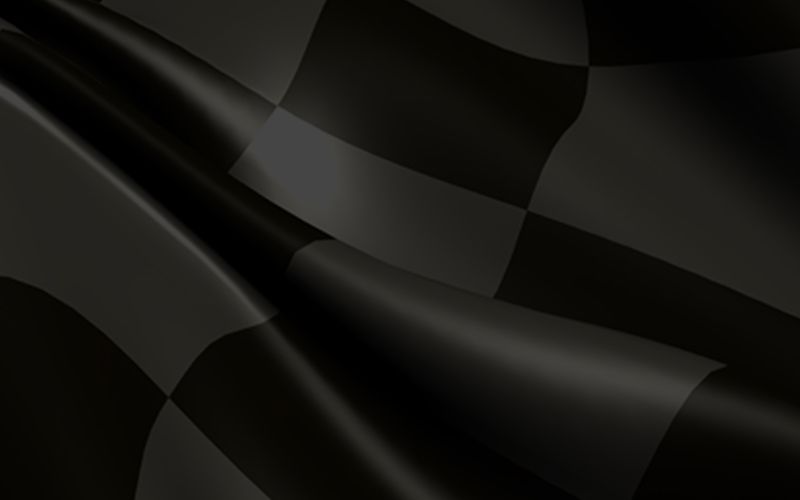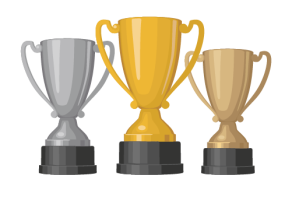 And the Winner is...
Putting all of the pieces together, Glenwood Oil & Gas now has a very functional and, if we do say so ourselves, visually appealing mobile app. Below are a few of the screenshots for the app and we could be more proud of what we were able to accomplish.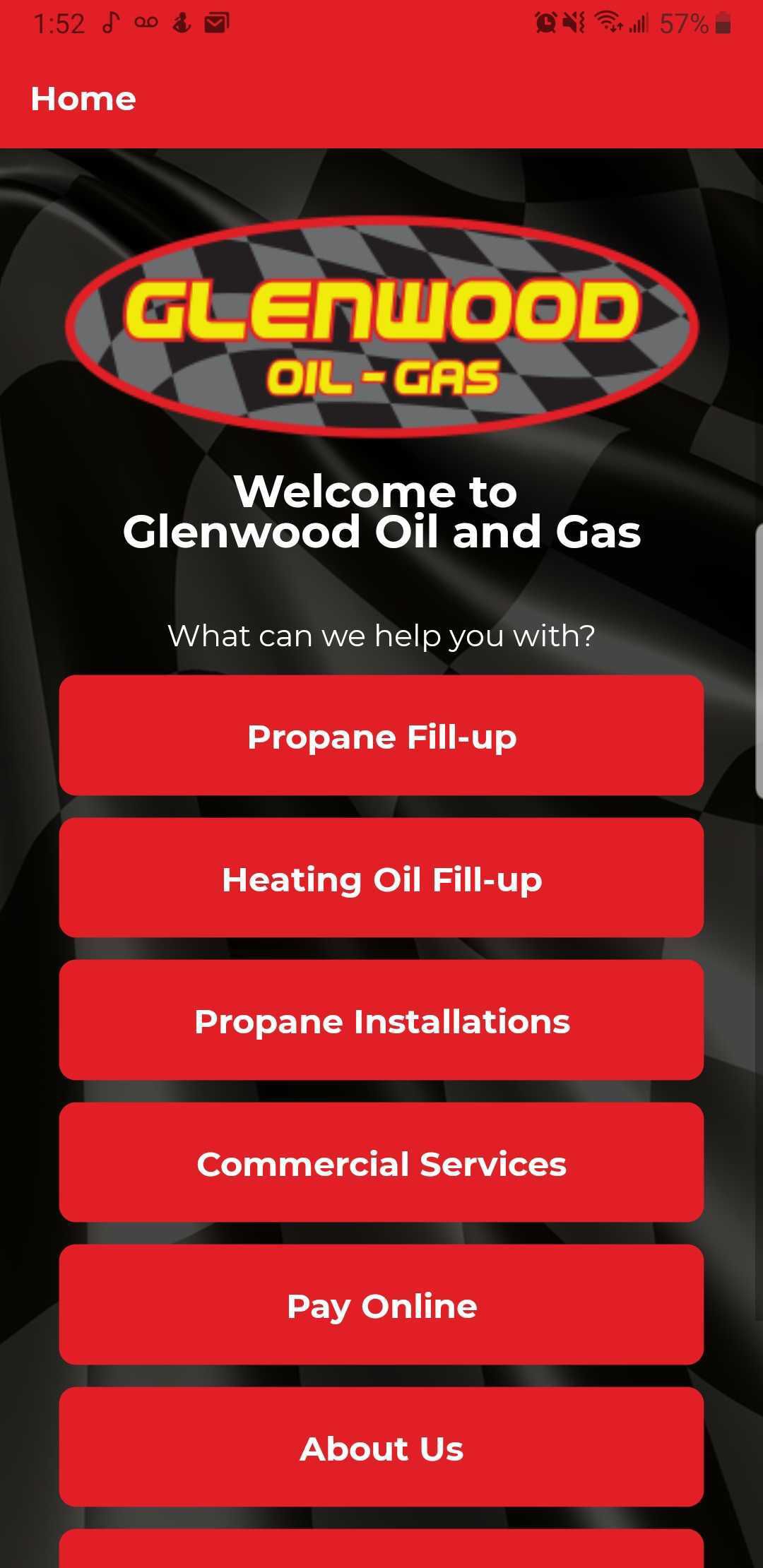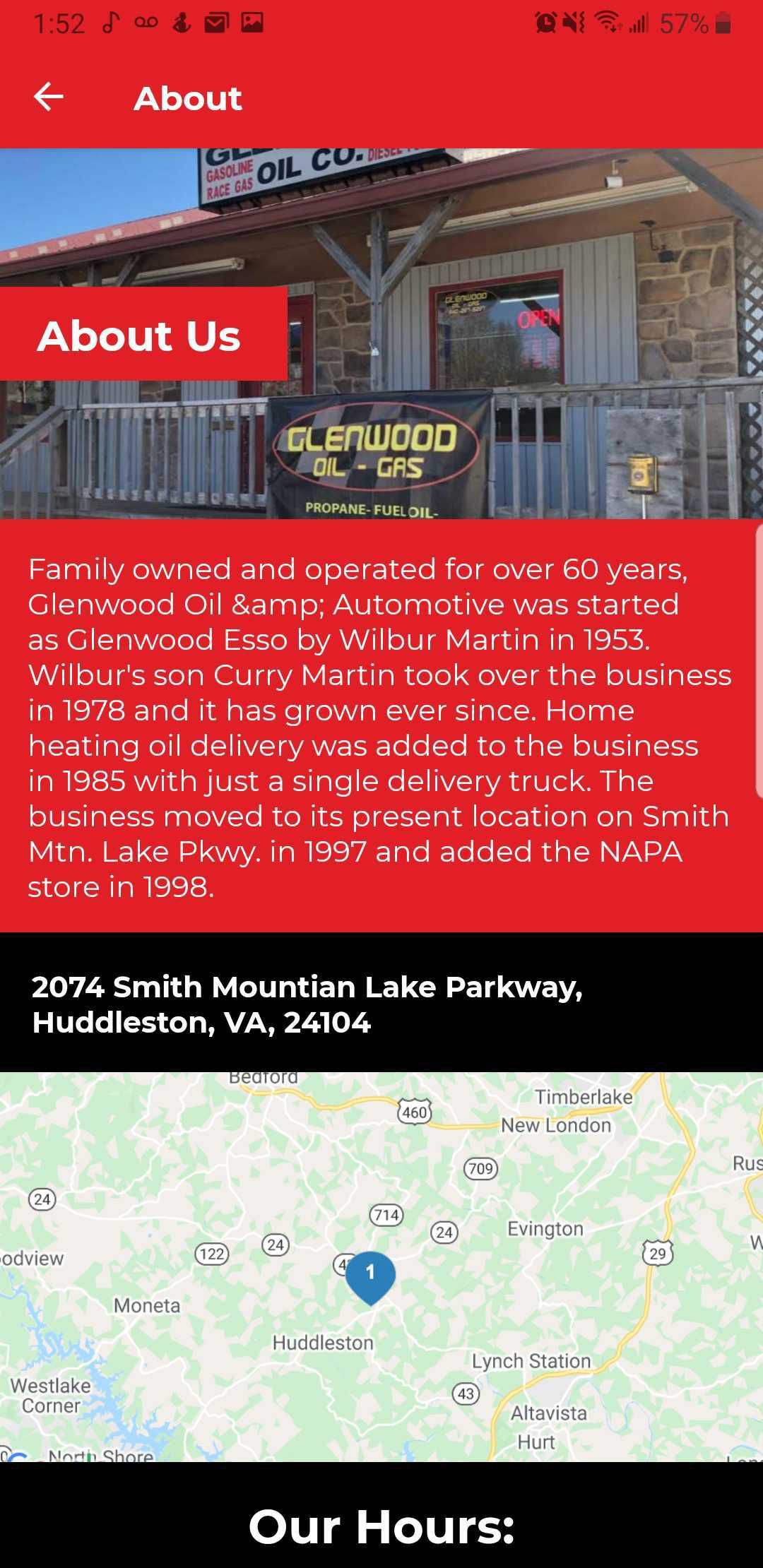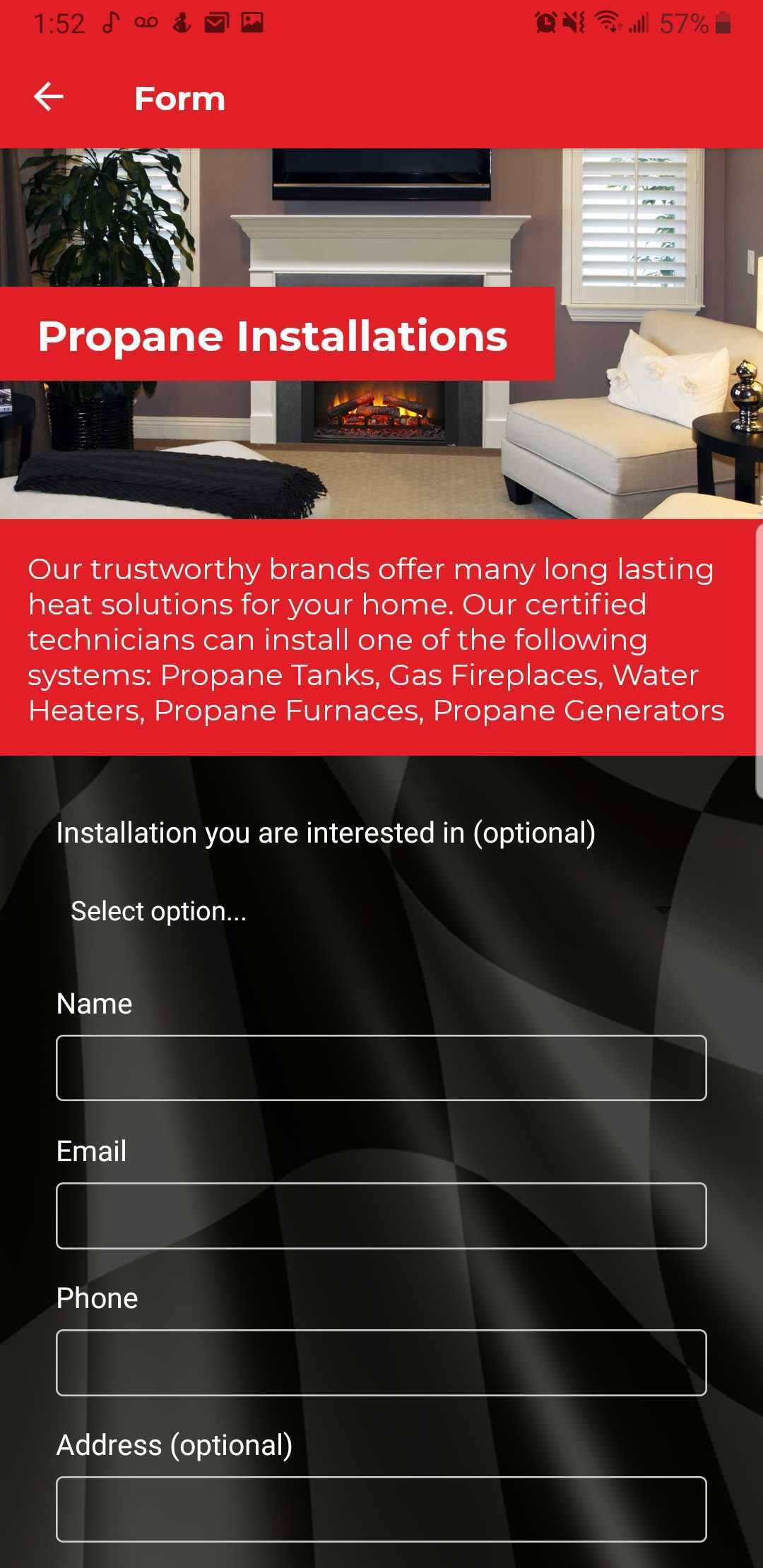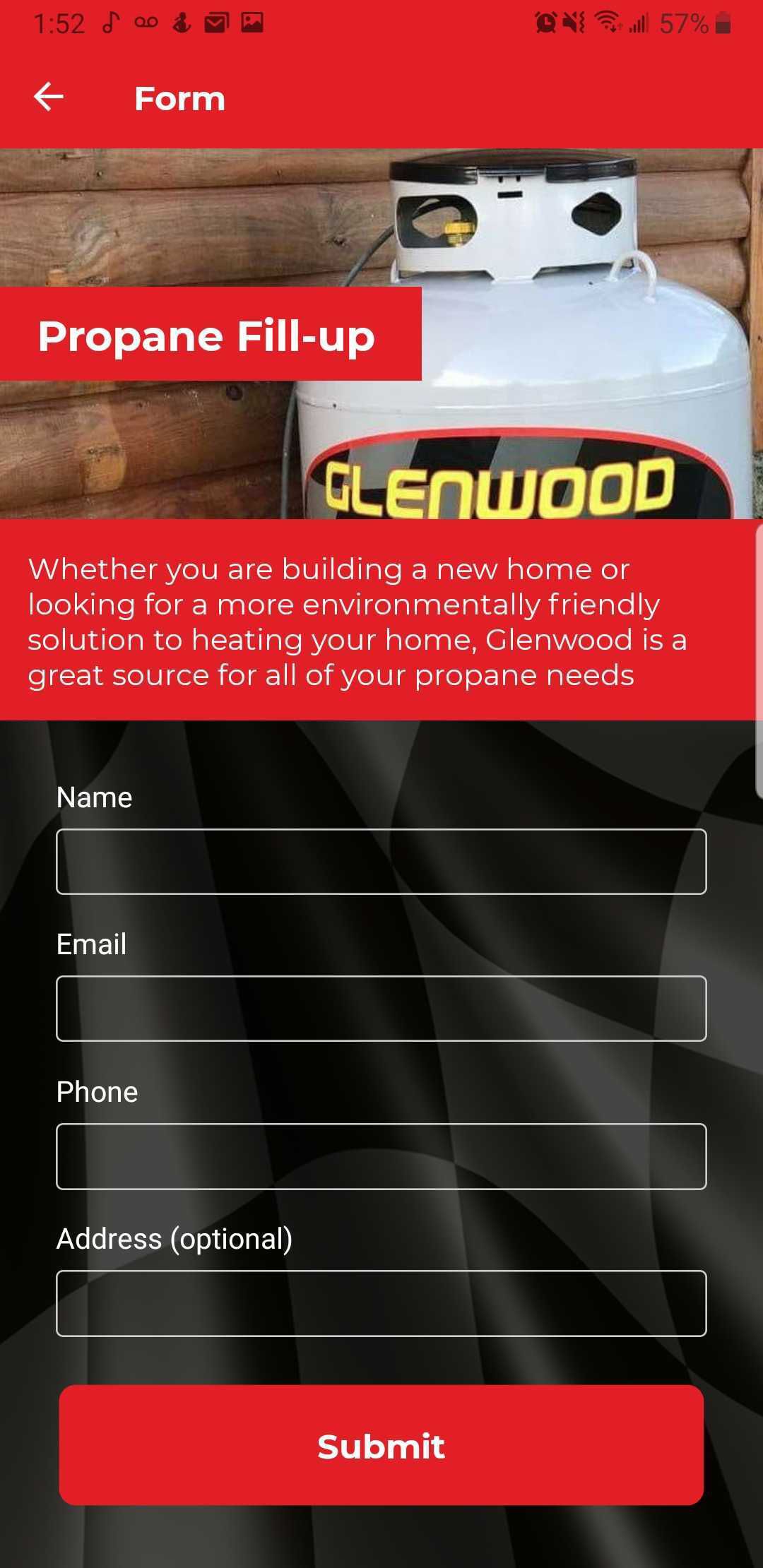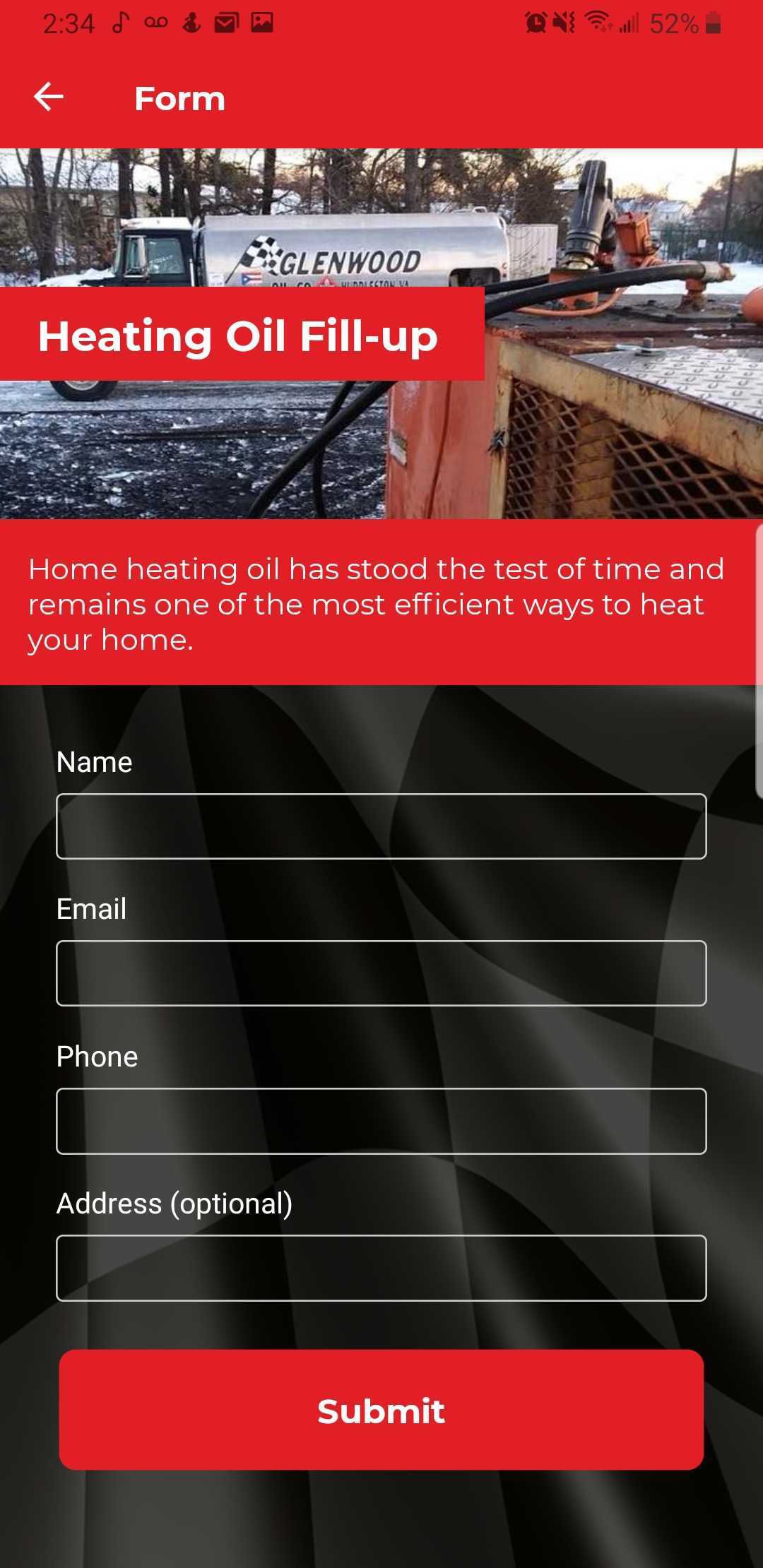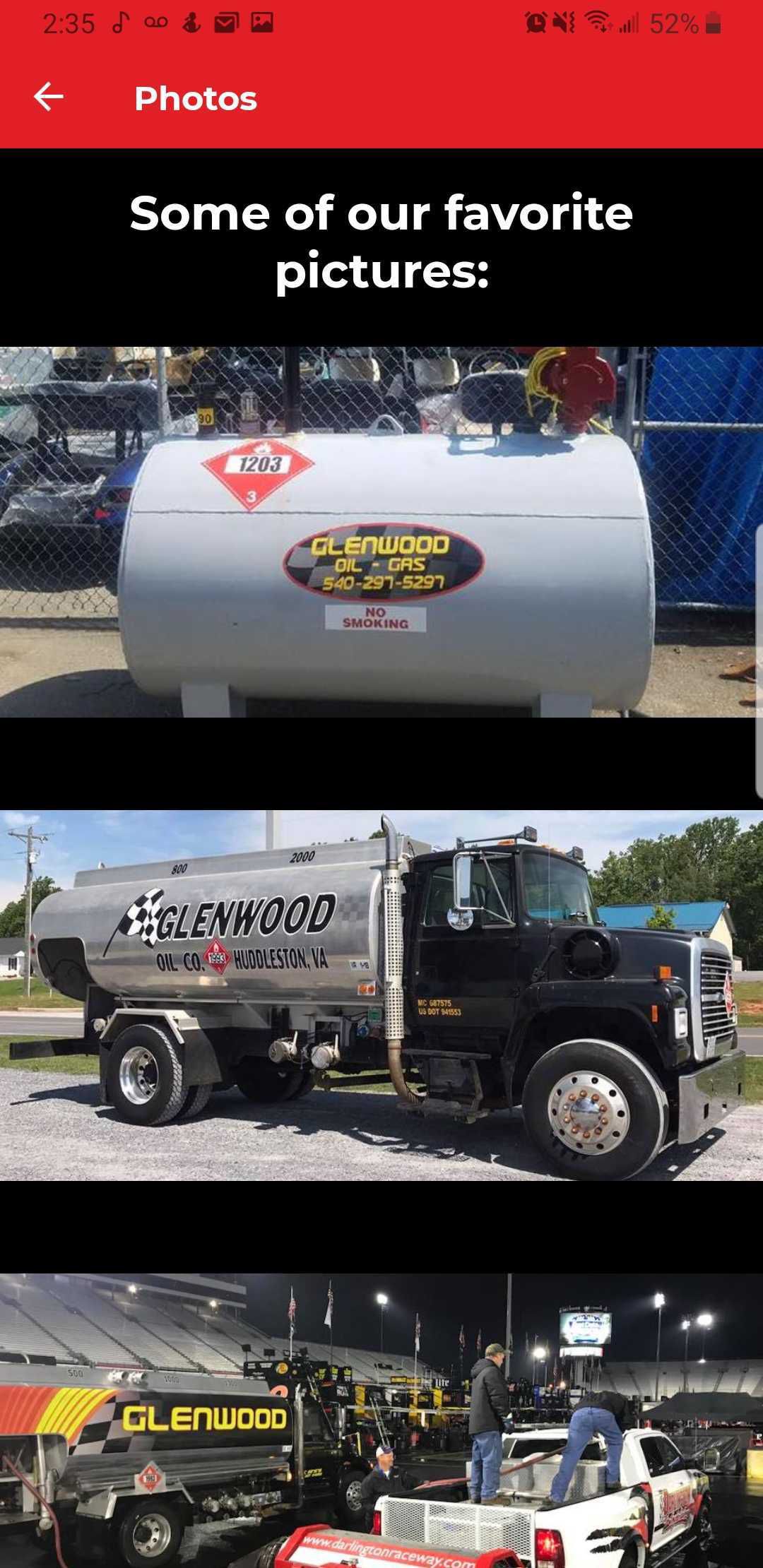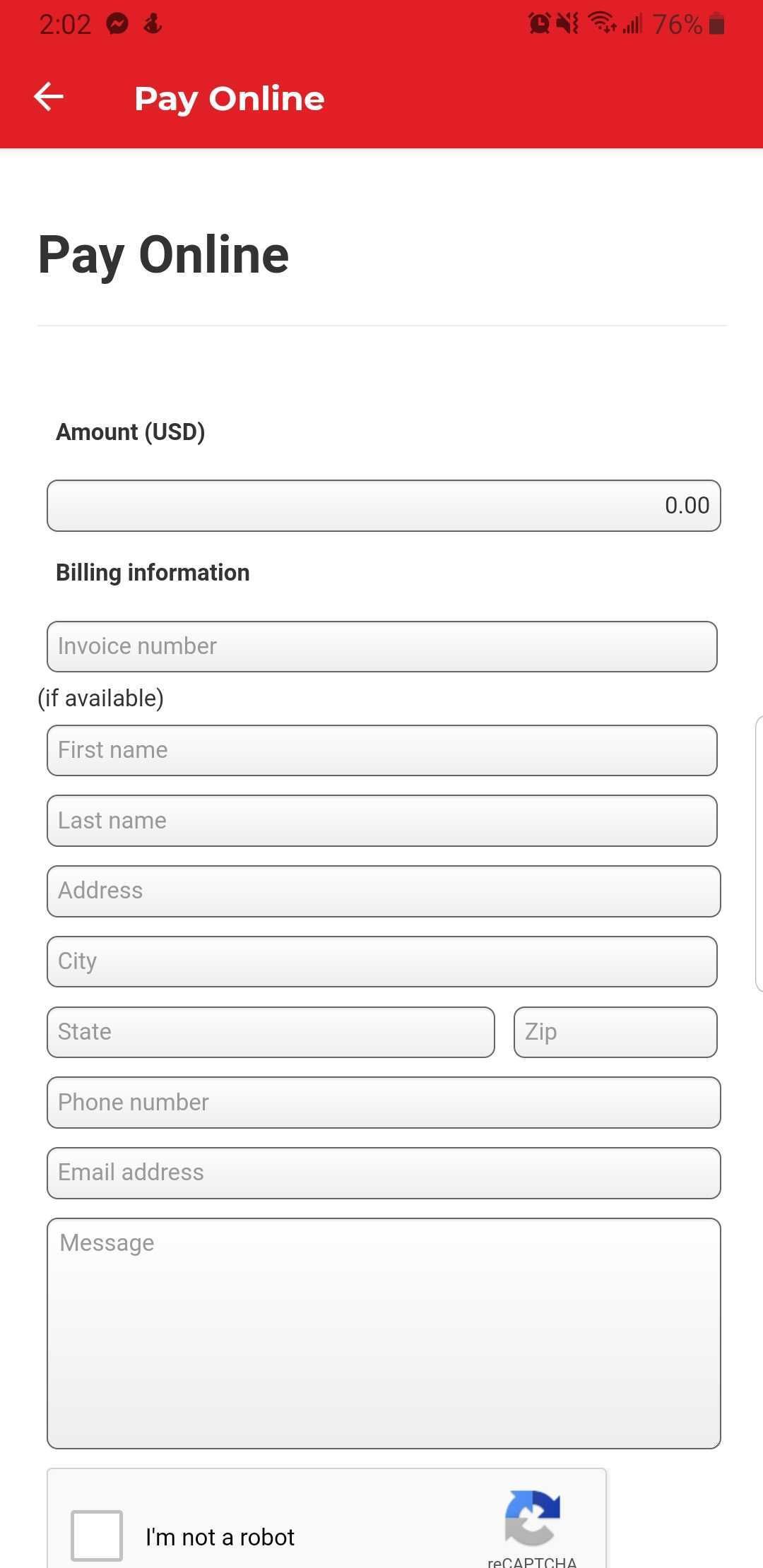 Looking for an app to help your clients have a better experience with your company?