Walk-In-Care
Full-Service Marketing
Just Walk in!
Introducing Walk-In-Care to the Greater Lynchburg Area
We were excited to hear the news that CVFP Medical Group (CVFP) and Physicians Treatment Center (PTC) were joining forces to create an entity that would focus on the immediate care needs of the Greater Lynchburg area. We were even more excited to be a part of the process, especially because we love building brands from the ground up! Keep reading to learn more about our branding process and the steps we took to introduce Walk-In-Care to Lynchburg and the surrounding areas.
The Goal
The goal was to introduce an immediate care facility to the Greater Lynchburg market that would be appealing, effective and easy to recognize...
Thus Walk-In-Care was born
The Process
The first goal was to create a name that resonated with the community. From that name, we would be able to work on a logo and continue into the other marketing pieces. Throughout the duration of this project, the following marketing and advertising concepts were brought to life:
Name & Logo

Signage

Website

Business Cards

Letterhead

Billboards

Google Business Listing

Facebook Page

Pop-Up Banners

Social Media Advertising

Print Advertisements

Organic Search Engine Optimization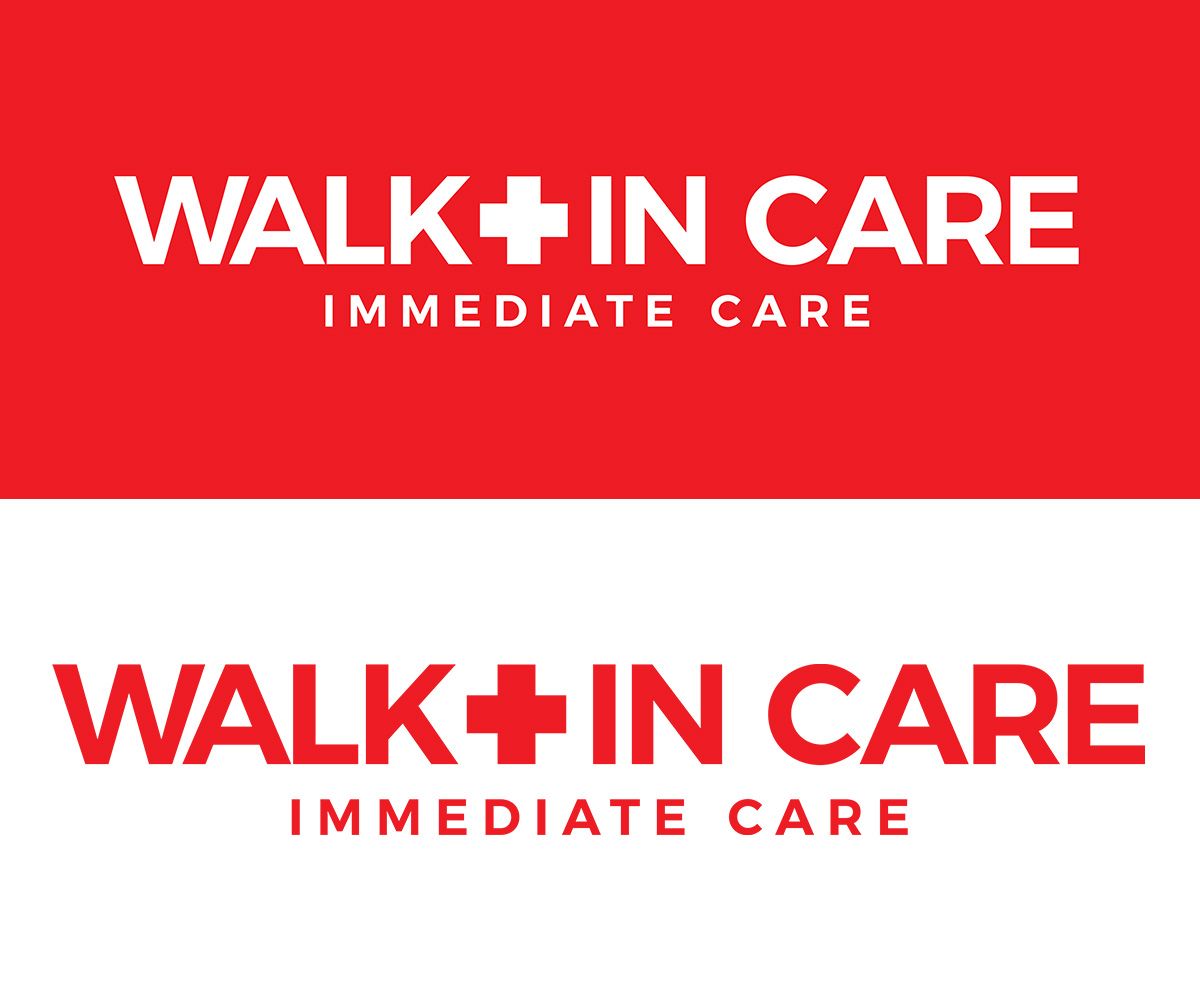 The Creative
Instead of going through each part of the process individually (which we are sure you don't want to read through anyway), we figured it would be easier to just show you. We invite you to go on a visual journey with us, as we walk through the process of creating Walk-In-Care, one element at a time.