Deon Llewellyn
Graphic Designer
"Life is what we make it, and a chance is like a picture it'd be nice if you just take it!"
- Drake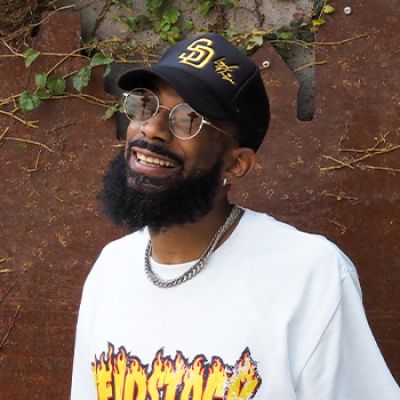 Fun Fact: I am a sucker for jet skis!
Just a Snippet
Referred to as a "human Swiss army knife," Deon possesses a wide range of skills that make him a great asset to the Stimulus team.
His design career started roughly 8 years ago when he worked as a freelancer—working with esports organizations on team logos, social media content, and organizational branding. Since then Deon has expanded his love for creating to web design, illustration, package design, and apparel design.
When Deon isn't at work, you can find him honing in on his skills as a designer and fashion influencer.
"These are a few of my Favorite Things..."