Web Development
Smart Solutions for your business
Your Best Choice for
Dynamic
Web Site Design
Solutions
Are you are ready to take your business online or bring your current site up a notch? Stimulus Advertising of Lynchburg is a full service web site design, hosting and development company ready for your next web site project. We are dedicated to helping individuals and businesses of all sizes, which require a presence on the world wide web, and with the design or re-design of their web site. Stimulus provides a web design solution that reflects your brand and your position in the marketplace. Even though we are located in Lynchburg, Virginia, have created several international and multi-language sites.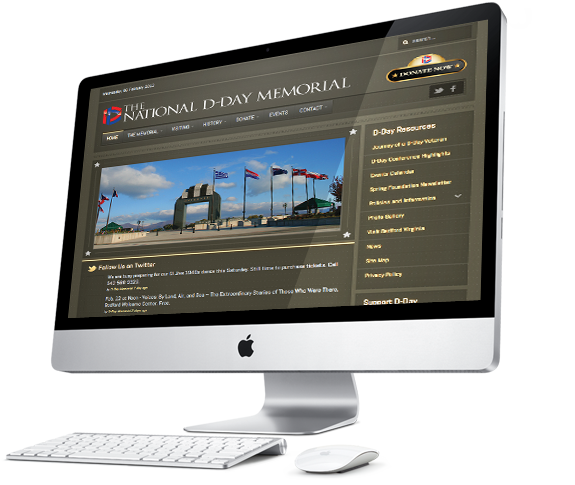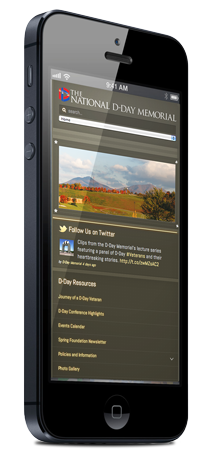 We build sites with both mobile media and smart phones, search engines and your customers in mind. We have a host of black belt six sigma trained project facilitators that can help guide the construction and delivery of online business processes that delight your customers/end-users and reduce costly phone calls or remove redundant business practices that will speed up your business cycle.
Our talented team of website designers, using the latest in website design technology, will provide you with amazing web design services at very competitive prices. Whether it is Flash, Content Management Systems or Search Engine Optimization, we have an affordable solution for you. We provide proper submissions to popular search engines like Google, Bing, Yahoo and others. Launching your next web site with Stimulus Advertising will insure that your site is built correctly with the proper headings, page titles, descriptions, information and meta tags. Often times web design firms offer solutions that have ongoing hidden costs— or with strings attached.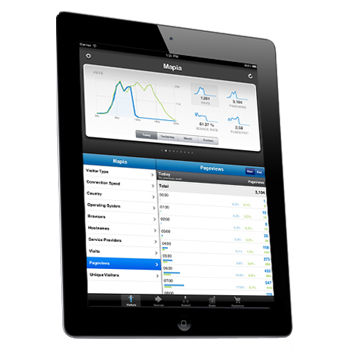 Technology is growing at an exponential rate in today's market. With increasing control over which viewers see your websites and how expansive your clients can truly become, monitoring these devices and tools has become as important as taking care of consumers who walk through the front door to your business. Our Search Engine Optimization Toolkit along with advanced web design structure allow for maximum online visibility. With the convenience of devices such as Ipads, laptops and smart phones, business owners can review who views their online material and use this knowledge to amplify the product displayed.
It is our policy that everything we do is in your best interest like suggesting that you maintain the ownership of URLs and access to all data and secure back-ups.
Whether you need a multilingual web site international presence or you simply need to come up the list above your competitor across town, we have the people and tools to get you there. We provide dynamic website development using the latest Content Management System technology tools: components, extensions, modules, MySQL Database and open source technology solutions to make sure you have a solid, secure, robust and flexible online web presence. To understand more about our web development process and CMSs just give us a call for a test drive.
We also offer many ways to integrate social media into your site relieving some of the responsibility of updates.