eCommerce
Sell anything anywhere


We offer complete web design services for eCommerce sites with a built-in content management interface and secure online services (SSL). Also we provide product photography, portraiture and on-location photography and video.
Our eCommerce sites allow businesses to offer many different features to their customers to improve their sales. Customers have the ability to manage user accounts, see product availability, be notified when a certain product is in stock, and search, sort and compare different products. Customers can create wishlists to send to friends and family, ask questions regarding products and rate a company's products with testimonials. We also offer services for customers to input shipping information, choose from different shipping options and rates, receive estimated delivery dates, and track orders.
Our eCommerce sites are secure and PCI Compliant and with the ability to process credit cards and other pre-defined payment options,including authorize.net and Paypal to provide the most convenience for your customers. Our services also incorporate multiple currencies and languages to grow your business into the global arena.
With our services, businesses can show multiple objects, like spec sheets and photos, for each product, while offering multiple sizes, colors and more. Sites can be viewed as catalogs or shopping interfaces, categorized by product type, where businesses can offer on-sale products and discounts, as well as coupon options. Businesses can also receive updates on processed orders as well as order history, total turnover, the number of visitors on their site and individual page views, informing them of their most popular products.
Below are examples of the eCommerce sites we have produced in the past.
Lumicor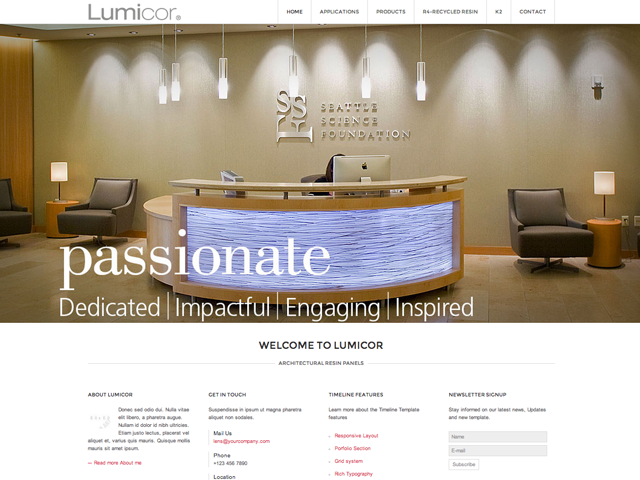 Watts Petroleum - Online Bill Pay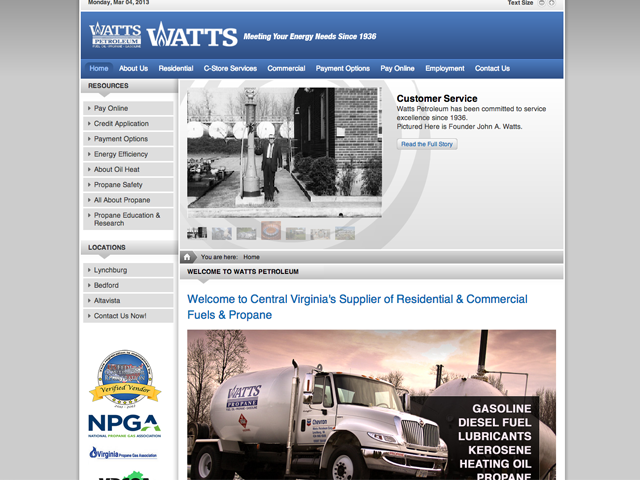 PG Naturals - Shopping Cart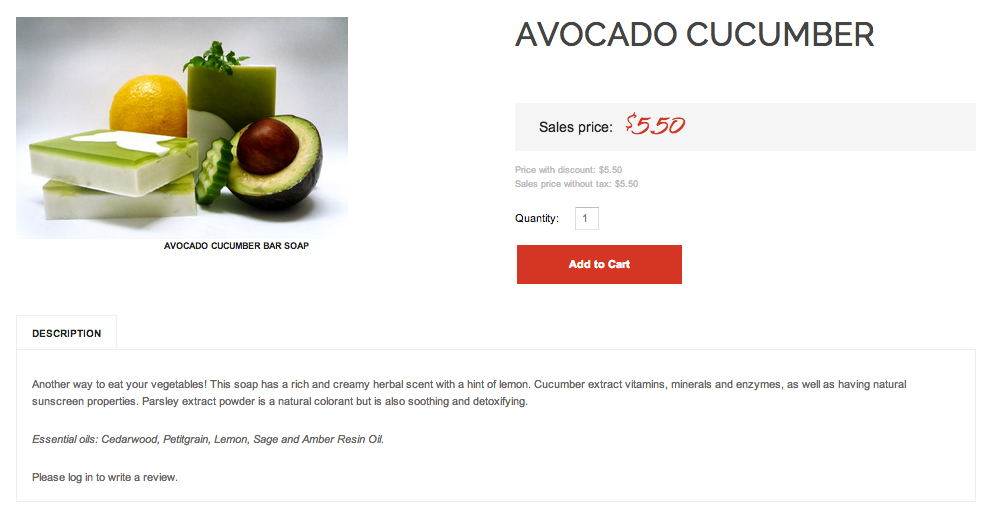 Teapot Jewelry - Shopping Cart