Public Relations
Navigating in Complex Enviroments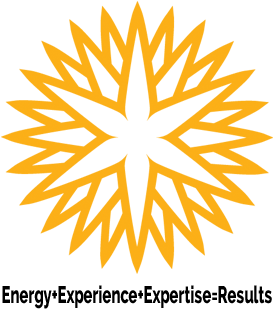 At Stimulus, we immerse ourselves in our clients' business issues and in the needs of their communities because we believe in partnering throughout every campaign phase. This intimate relationship affords us creative advantages which yield amazing results. We are also know that healthy communication is THE key to success in every business. Open and frequent dialogue and mutually beneficial and long-lasting relationships increase client comfort, trust and confidence.
Stimulus plans and coordinates all aspects of your media activities. With our media know-how, we'll identify the most appropriate publications that match your target markets and recommend different activities that can effectively support your objectives. We're experienced in all facets of media relations, including business press, and market outreach. We create press kits, biographies, lookbooks, press releases, marketing campaigns, pitch letters and website copy. All these are crucial and help develop your brand into a success.
At Stimulus, we tailor our innovative techniques to each individual client. We create highly personalized strategies and partnerships to suit each client's specific business and marketing needs. We offer much more than major media placement. We offer unparalleled creativity, a wide range of business solutions and a proven record of success.