Brand Support
Adding value to your brand


Our branding experience includes both responsibility for brand compliance for one of the top ten brands in the world as well as support for numerous other familiar brands. Our foundation of brand experience reaches out into just about any category you can think of from local, regional, national and even international. We understand the importance of consistent brand messaging.
Outside of our own brand development processes, we offer Brand Support Services. This takes your current brand and positioning and applies it to all media. This can include print, video, presentations, web sites, broadcast and other media.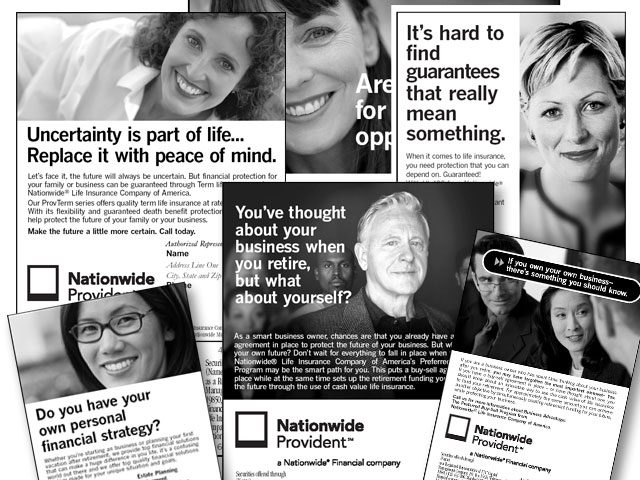 Some of the entities that we have successfully integrated their brand into media include Lincoln Financial Group, General Electric, Nationwide, Farm Fresh Supermarkets, Pine Glo Products, The United Spinal Association, Ham's Restaurants, The Wounded Warrior Project and many others.
Of course if you do not have standards and a consistent "look and feel" of your media, we can build one for you.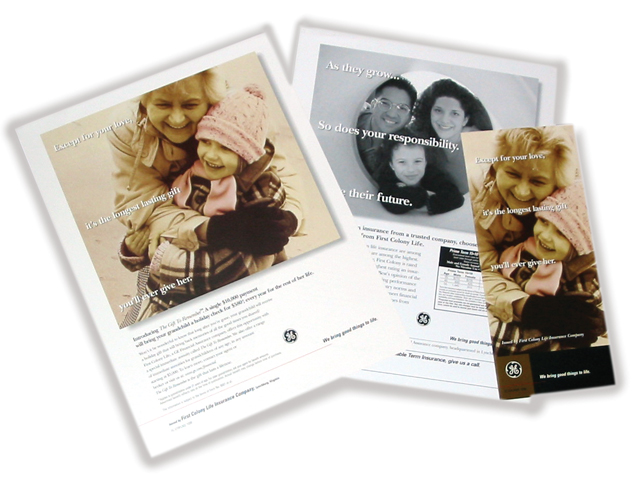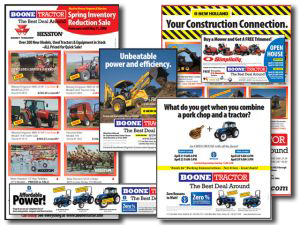 To read more about our Branding & Marketing Services click on the icon: