Packaging Design
35 Years of Packaging Experience

Stimulus has the Experience to get you to the Marketplace— Successfully!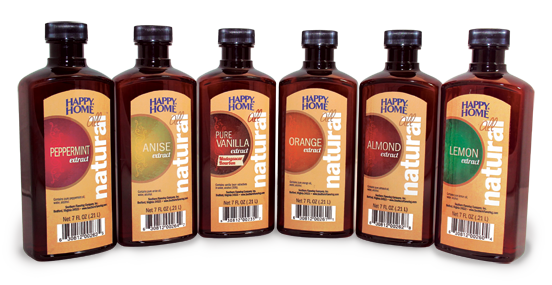 Not to brag—But we have designed well over 7,500 different packages. Our experience includes, top brands like GE, Farm Fresh® Supermarkets, Happy Home®, Roddenberry's®, Piggly Wiggly®, Sam's Choice®, Clorox®, and Pine Glo® just to name a few. We also provide top tier professional "on-location" and "studio" food photography and video services. Our designs are consistent across all types products and types of packaging. Our vast experience of both the "meaning of a brand", "what a brand represents", "brand expectations", the "realities of packaging" and how to put that into design separates us from other agencies. Color and design are critical, but equally important is understanding the regulatory environment with current FDA regulations.
When it comes to production, our experience with color management, prepress, printing and print sourcing insures that you will have predictable end results at a great price. Let us help you with your next project!